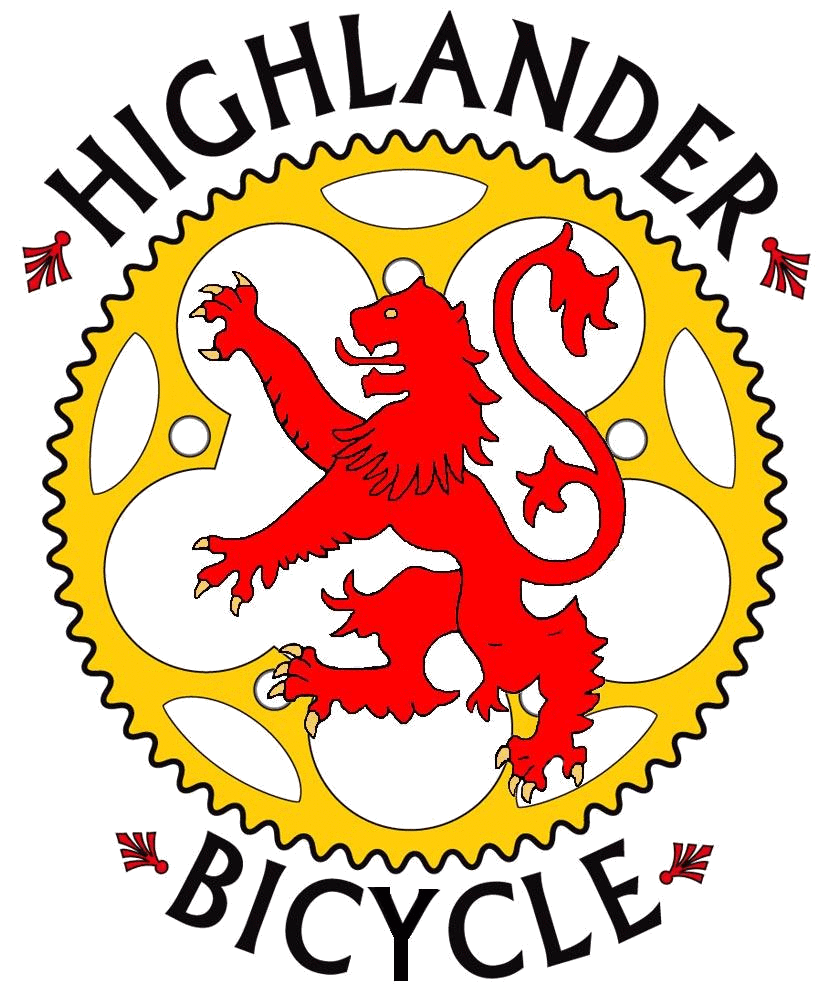 Store Hours
​After 18 years of offering a wide array of bikes, accessories and repairs, we in the process of changing the focus of the shop to concentrate on repairs, bike fittings, custom bikes, and special orders of bikes and parts. Showroom hours will be limited as many services will be structured by appointment.
Current Showroom Hours:
We will be closed Friday November 29th
​Tuesday & Friday 11:00am to 6:00pm
Saturday
10:00am to 3:00pm
​
Call 802-445-4000 or use the email form on this site to schedule repairs, fittings, or consultations on bike builds or other related projects. Thanks.
​
160 Benmont Avenue
Bennington, Vermont
Tel: 802-445-4000
Located in the North wing of the Benmont Ave. Mill on the first floor
(Under Revolution Racquet & Fitness Club)